PERROS GUIREC
More
PERROS GUIREC
Built like an amphitheatre across the Pink Granite Coast, this fishing community and pleasure port becomes a wonderful site the moment sunlight covers its 13 km of coast. A perfect family resort, Perros-Guirec brings a certain Riviera flair to Brittany!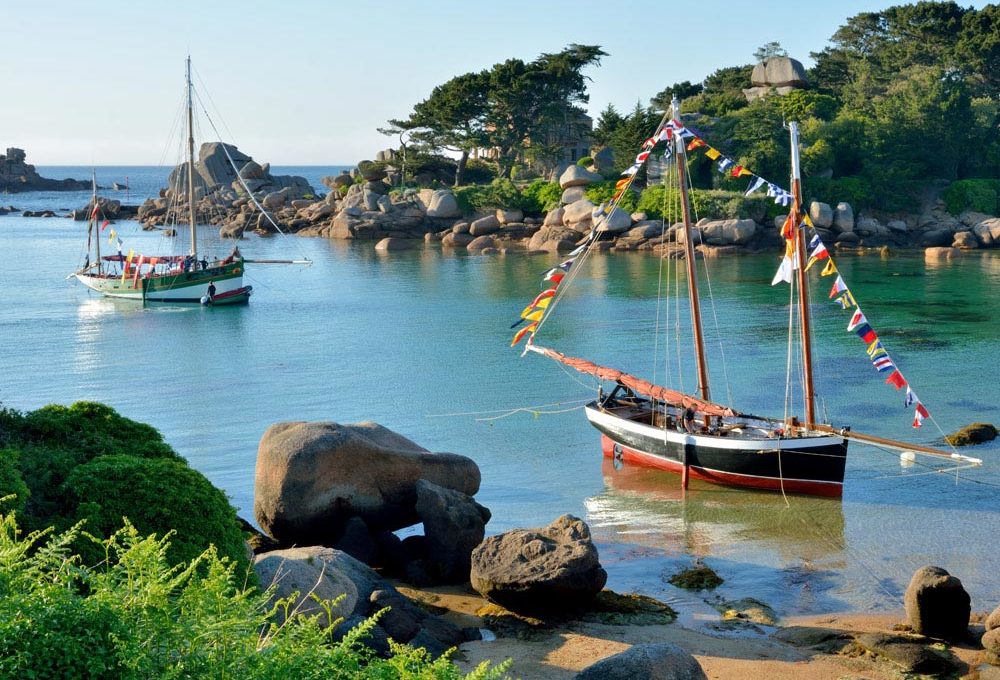 SAINT GUIREC
More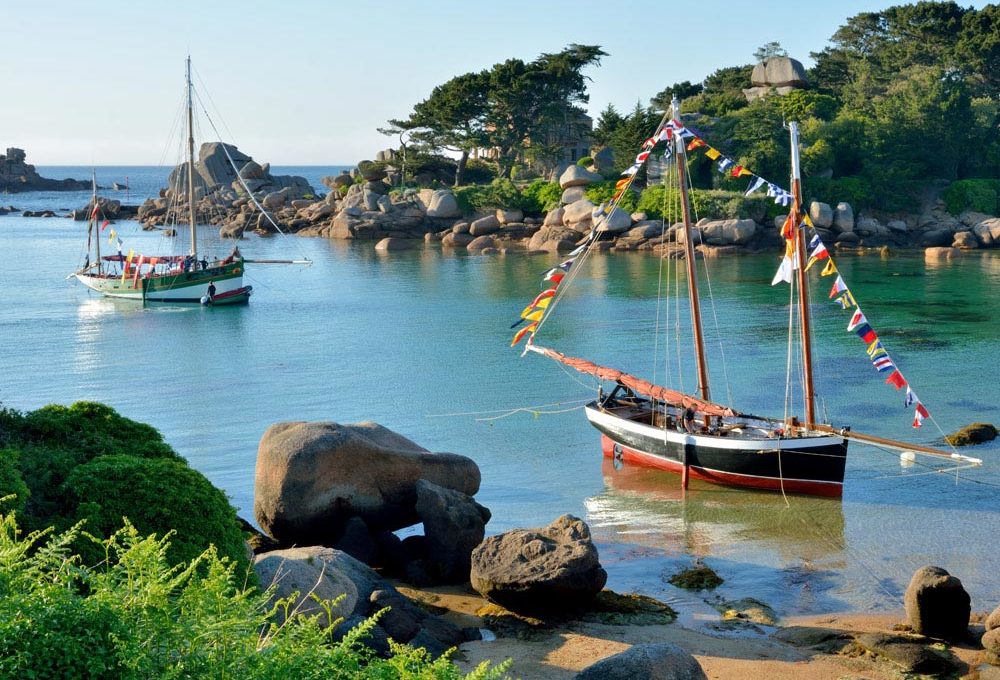 SAINT GUIREC
Saint Guirec beach is one of the loveliest beaches in Brittany and is located at the foot of the hotel, perfect for rest and relaxation. If you're interested in the legends of Brittany, head to the Oratory of Saint Guirec, accessible when the tide is out.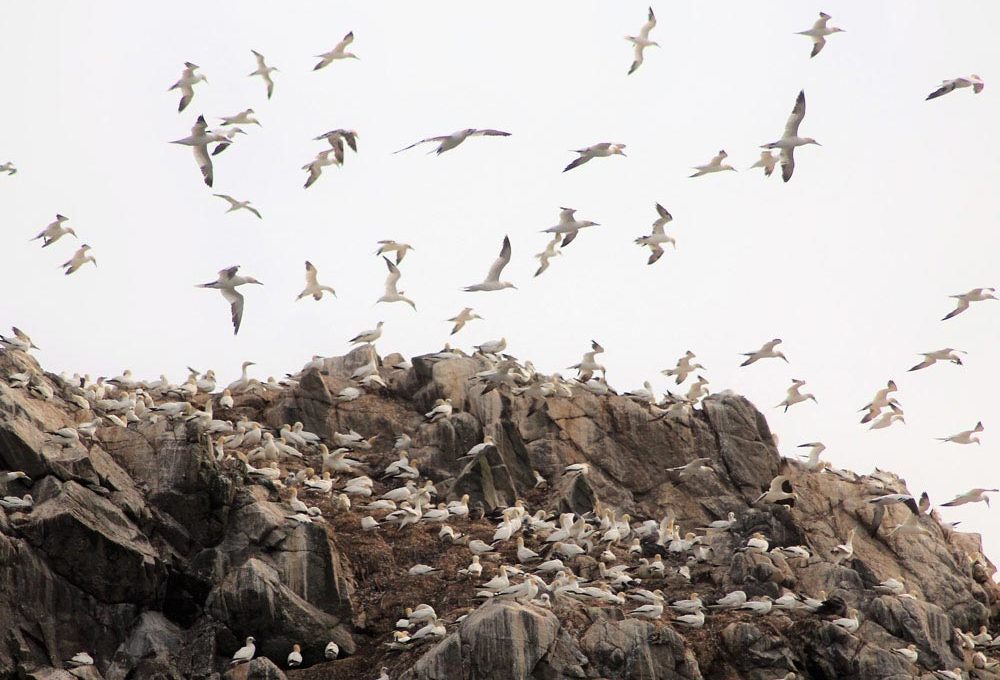 THE SEPT-ÎLES ARCHIPELAGO
More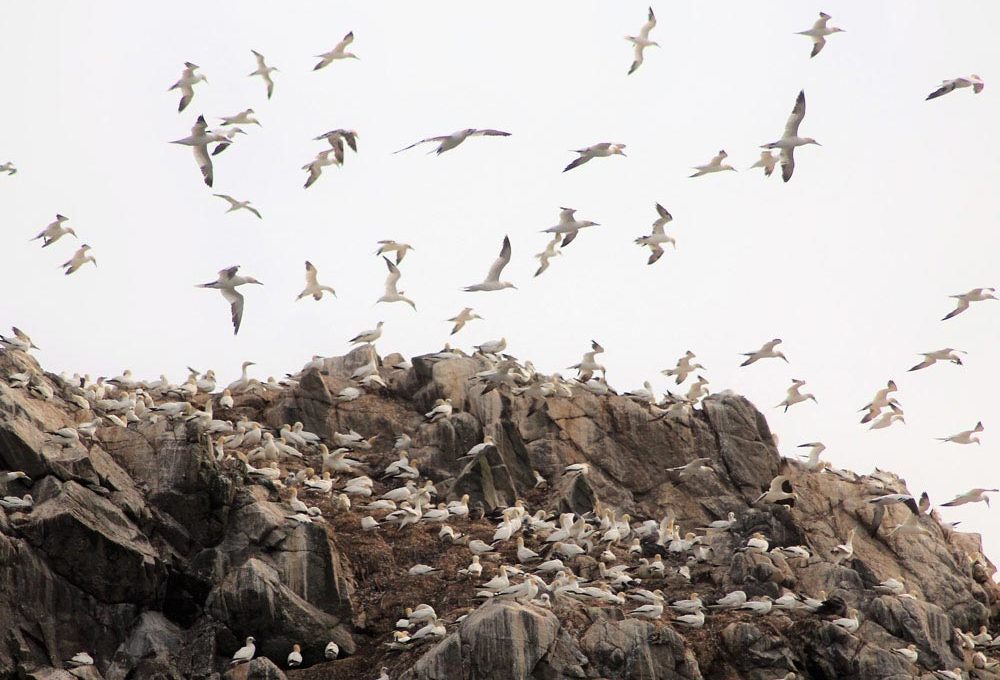 THE SEPT-ÎLES ARCHIPELAGO
Just off the coast of Ploumanac'h is the Sept-Îles archipelago: Rouzic, Les Costans, Malban, Bono, L'Ile aux Moines, L'Ile Plate and Les Cerfs. Made a protected natural site in 1912 and then a nature reserve in 1976, the archipelago is the most important reserve on the French coast.
Ploumanac'h
More
Ploumanac'h
Here is where the Pink Granite Coast gets its most expressive. Chosen as "France's Favourite Village" in 2015, Ploumanac'h looks exceptionally beautiful at any time of day. Between the Trestraou and Saint-Guirec beaches, the imposing rocks with their fantastical forms are known throughout the world.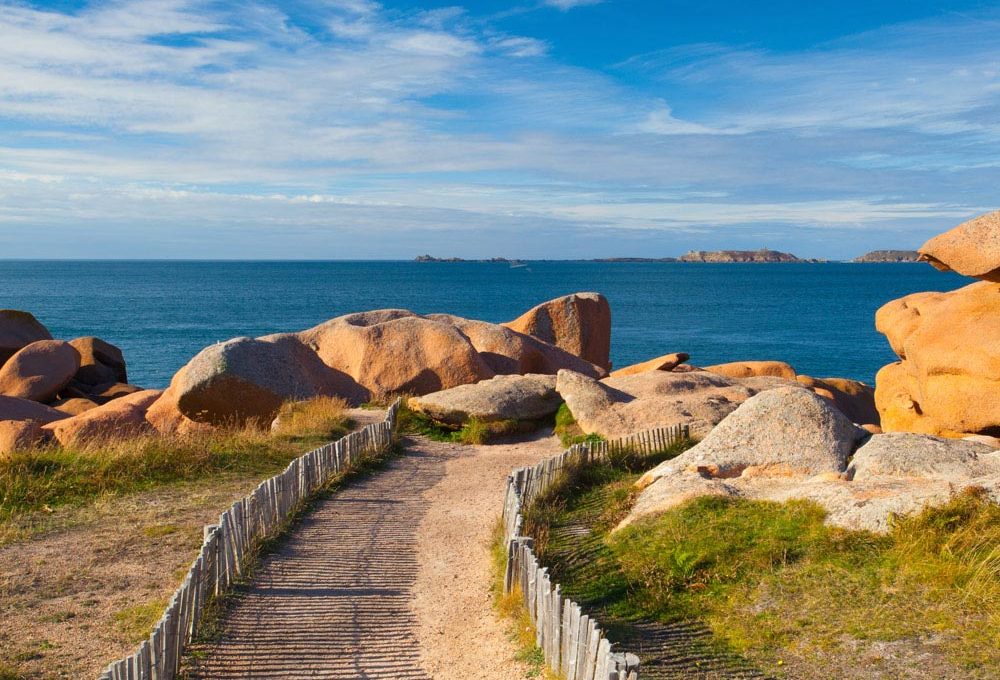 THE PINK GRANITE COAST
More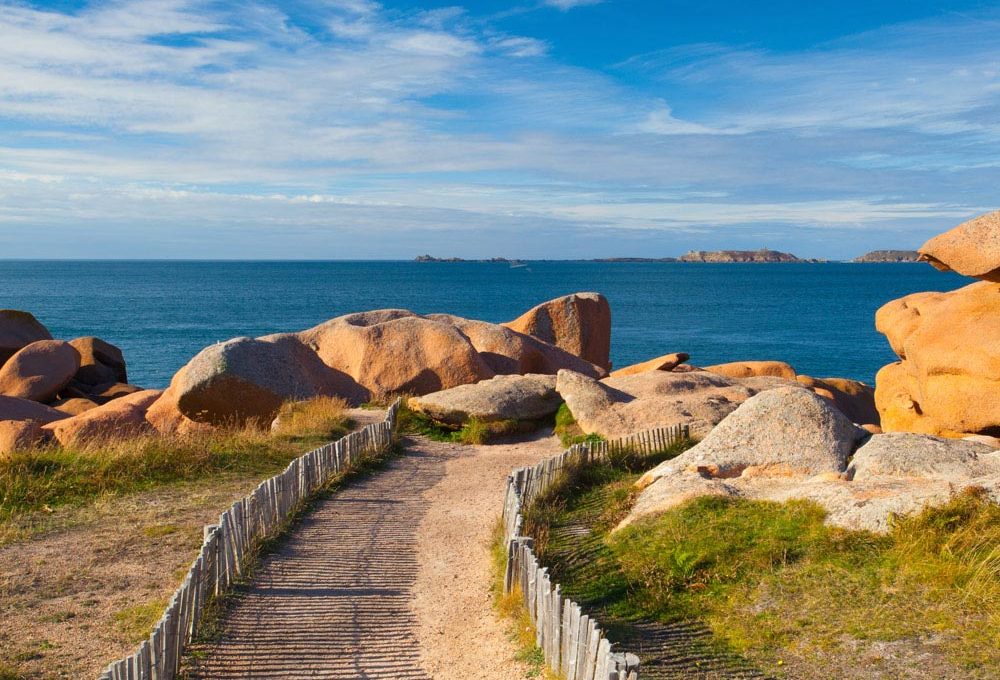 THE PINK GRANITE COAST
From Perros-Guirec to Trébeurden, the coast turns a shade of copper and looks as though sculpted by the elements. Appearing to defy laws of balance, enormous blocks of granite create a unique and magical décor on the coastal heathland just as in the sea. This spectacle is played right before your very eyes every day from the Castel Beau Site.